WEATHER UPDATE: Toure' will be giving the keynote address, Nikki Giovanni is snowed in.

We are saddened to announce that Dr. Nikki Giovanni cannot deliver the keynote address due to weather issues. Instead, we have secured Toure' to offer our keynote address. We appreciate your patience and understanding in this matter and ensure that the Keynote will be amazing.
"Rooted: The Odyssey of Black Art" will explore the diversity of art mediums in their presentation of black culture and in their propagation and/or prevention of racism and stereotyping of the black community. Through a series of panels, discussions, and speakers, this year's conference participants will gain a historical understanding of the evolution of black art and analyze what role different forms of art play in the expression of black culture. It is our hope that you will leave with a greater understanding of art as a form of activism, and that you will return to your college campuses with new strategies and ideas to organize your peers around black issues.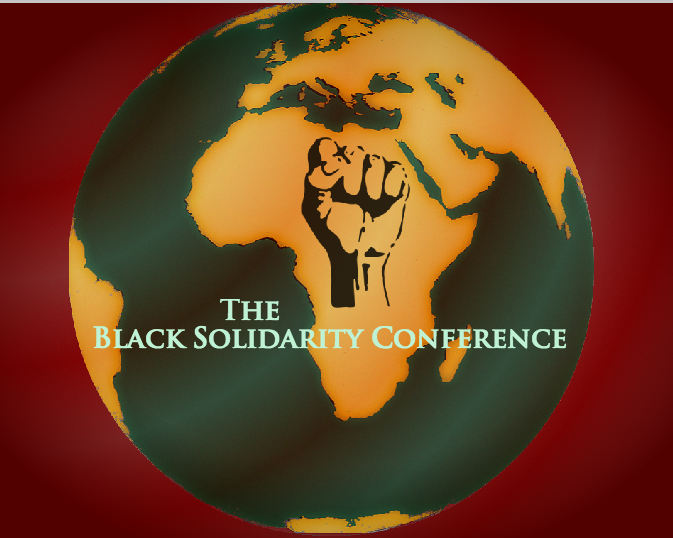 The Black Solidarity Conference at Yale seeks to bring undergraduates of all colors together to discuss issues pertaining to the African Diaspora. Through discussions, panels, networking, and social gatherings, over 700 students from across the country analyze issues affecting our community and explore solutions to undertake at their respective college campuses. The Conference is hosted annually in February at Yale University in New Haven, CT by a student organization. In the past, the Conference has hosted Drs. Michael Eric Dyson, Angela Davis, and Cornel West as Keynote Speakers as well as J. Cole, Big Sean, and Phony Ppl as Concert Performers. In the following pages, you can discover how to register for conference and bring change to our community!